Washington students have big dreams for their futures.
Our state is home to a diverse economy with a broad range of anchor industries. More than ever, the jobs available in our state are being filled by workers with a post-high school credential. That's why our goal is that 70 percent of Washington students earn a degree, apprenticeship, certificate, or other credential after high school.
We believe every student should be able to pursue an education-to-career pathway after high school so they can take advantage of the job opportunities available in our state.
Learn more about our work and join us.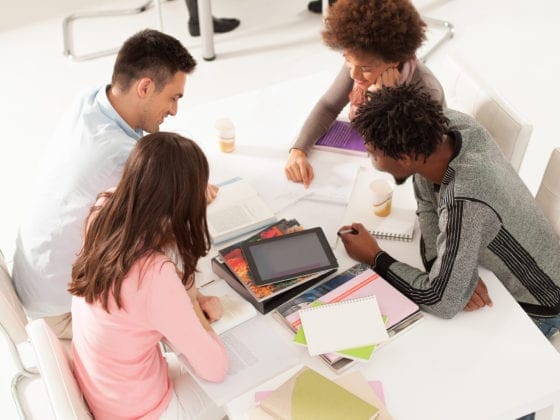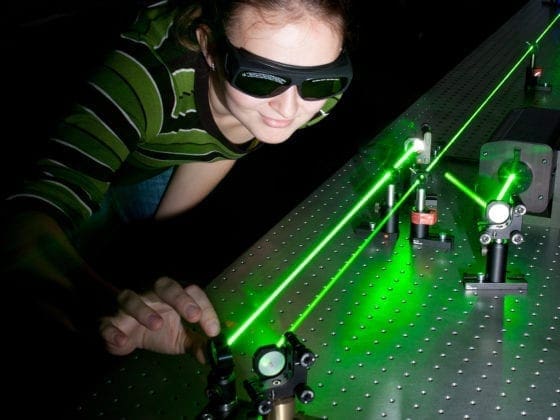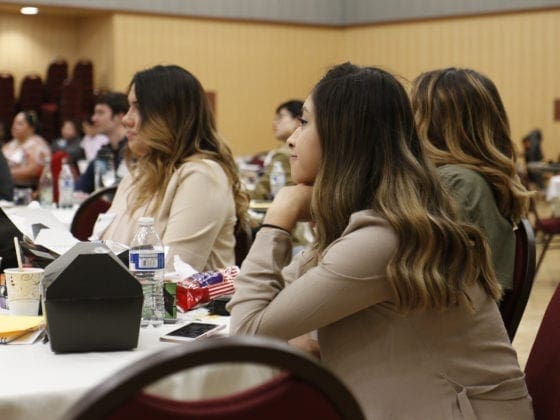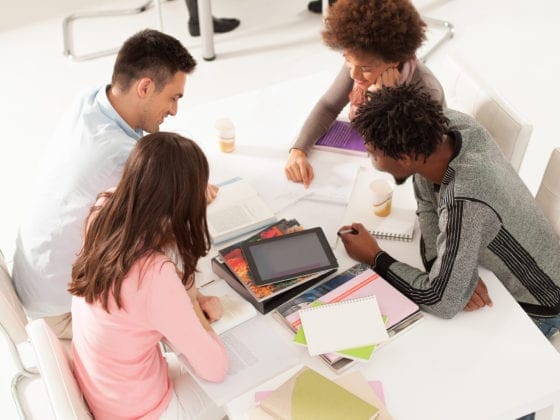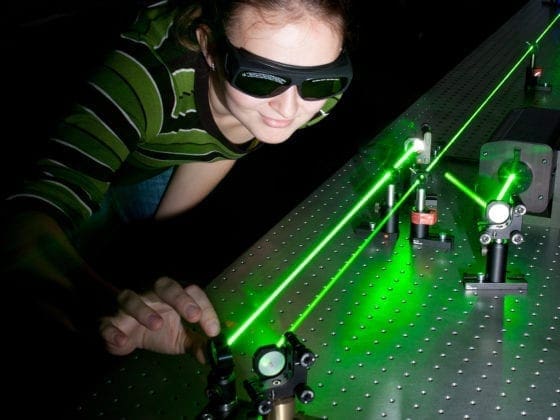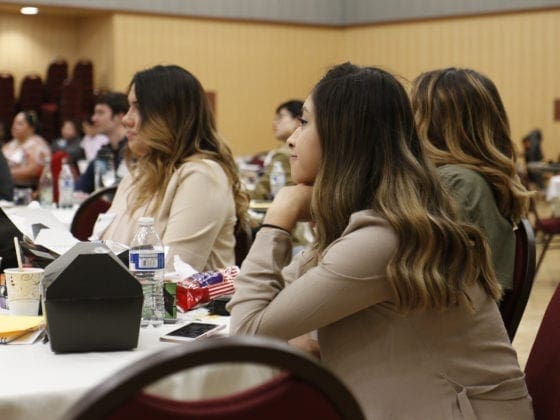 Daniela, a student at the University of Washington, tells the story of how financial aid enabled her to attend college.